WOW! I can't believe that the official start to beach season is this weekend.  Are you ready to turn heads at the shore?  Are you looking your best?  If you can't answer those two simple questions without hesitating, then you need to explore how hypnosis can help you reach your goal weight and become the best you possible.
Look, I know what you are thinking…"another quick weight loss program".  This is not about just losing weight but about retraining your mind through the power of hypnosis to help learn a healthy relationship with food.   If you are like me, and countless other clients I have worked with in my private practice, you grew up associating food with love.  Think about all the life events that you associate with meals…dates, birthdays, weddings, holidays.  How about those "comfort foods" that you reach for when things aren't going right or you just aren't feeling it.  The fact is, that your subconscious mind has been programmed to make you "feel good" yet you feel miserable about the way you look and feel.  Of course, when you feel miserable what do you naturally do?    That's right, reach for your favorite comfort food.
What if you could buy a program, that comes with a money back guarantee, that when followed, gives you the lasting results you have been searching for?  By now, you are asking "How much does this cost?"  When I developed this program, I worked to make it powerful and affordable.  It is the very same recording that I share with my clients as part of my in office, $350 weight-loss program.  I have put this on-sale for the start of summer for a very limited time.  Just click this button to instantly download your copy and begin transforming yourself.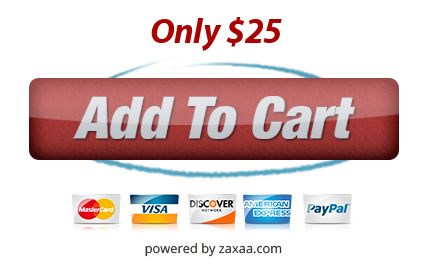 Still Have Questions?  Click this link to read more about my recording and my guarantee.